Access Exclusive Mockups and Design Resources With a Membership
Expand your design horizons and gain access to exclusive mockups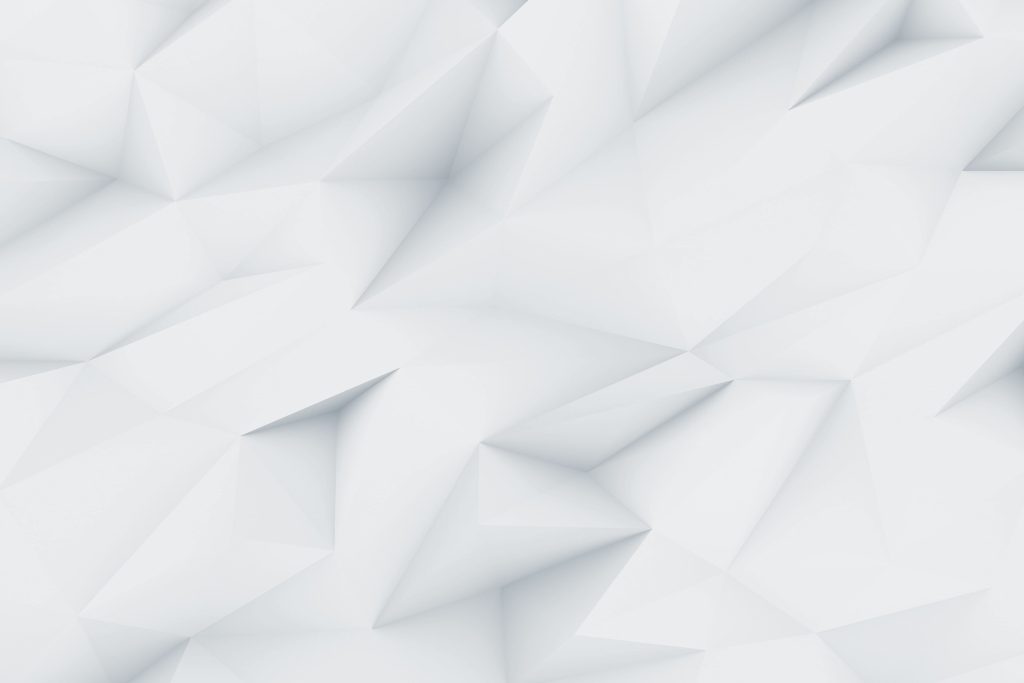 Etiam amet maecenas arcu nulla vel nulla ut. Egestas eu in metus donec facilisi.
WordPress Premium Theme
Create a Modern Blog
or Magazine with Caards
UI/UX. Elevate your user experience with our curated collection of UI/UX resources.
Resource Library. Get mockups and graphics with a single subscription.
Design Inspiration. Inspiring design projects and insights from around the web.
Guides to Using Mockups. Guides for choosing right mockups and customizing.

Subcribe to our Newsletter
Exclusive news. Stay informed with the latest in mockups and design resource trends.
Unique Freebies. Discover and download exclusive free design resources and mockups.
Useful tips. Boost your design skills with practical tips and expert advice.
Warning: Undefined array key "userID" in /usr/home/botserver/domains/tripical.pl/public_html/wp-content/themes/caards/template-parts/blocks/instagram-carousel.php on line 16
Warning: Undefined array key "userID" in /usr/home/botserver/domains/tripical.pl/public_html/wp-content/themes/caards/template-parts/blocks/instagram-carousel.php on line 36